Home Modifications
Simple and Complex Accredited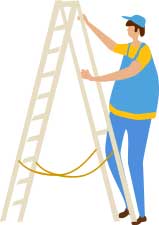 An accessible and functional home is the key to safety and independence in the home environment but you also want your home to look good!   
An accessible home also provides the environment best suited to individual needs and unique requirements.
Lighthouse Health Group has NDIS accredited Occupational Therapists who have decades of experience in assessing the home environment and recommending home modifications to maximise a participant's independence and build their capacity for safe community living.
Home modifications can involve a simple handrail to aid safe bathroom transfers, to ramps or full bathroom modifications for wheelchair use, kitchen modifications to enable participation in meal preparation, the prescription of environmental control and home automation technology.
More
Lighthouse Health Group has worked on numerous custom build projects in consultation with architects and builders to achieve aesthetically pleasing custom home builds and create an environment that doesn't look like its built differently to any contemporary home.  
Over the years we have built relationships with experienced builders, working together with families to achieve cost effective and functional outcomes.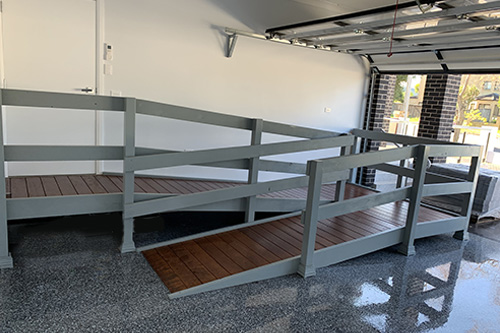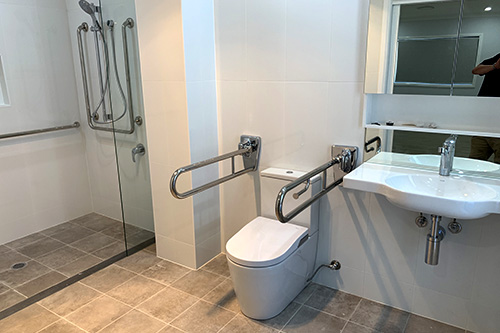 Why not chat with us and see if we can assist you or answer any of your questions about Home Modifications and Occupational Therapy Services
Services