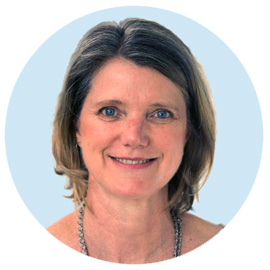 KAREN'S CREDENTIALS
TERTIARY QUALIFICATIONS
Bachelor of Science Occupational Therapy 1985
University of Cape Town
Certified Practising Case Manager 2015
Case Management Society of Australia & New Zealand
Accredited Home Modifications Simple & Complex 2019
CPPACC4020A & CPPACC5016A 
PROFESSIONAL ASSOCIATIONS & MEMBERSHIPS
AHPRA
Case Management Society of Australia
Occupational Therapy Australia
Neurology Focus Group
Karen Alcock
Senior Occupational Therapist 
B.Sc (Occupational Therapy)
Karen has over 30 years' experience as an OT and has worked both overseas and in Australia in a variety of settings, including hospital-based practice, community rehabilitation, general and paediatric private practice.
Karen strongly believes in person centred therapy, focusing on how OT can best support her clients' personal goals, helping them to develop skills, confidence and connection within their community.   
Karen worked with Lighthouse Health Group as a Case Manager and Occupational Therapist for over 10 years, supporting people with complex needs within a multi-disciplinary team.  Karen now works in her own private OT practice, and continues to work with the Lighthouse Team on medico-legal matters.
Karen highly values the positive effect of working in exceptional teams (professional, family and community based) and seeks to engage these in all aspects of her life through active and authentic communication.
Karen is a registered NDIS and medicare provider and is NDIS accredited for simple and complex home modifications.  Her general clinical OT practice involves working with people of all ages in clinic, school and community settings as well as provision of Case Management services.  Her active clinical practice informs her opinion in medico-legal matters.
More about Karen
Karen loves working as an O.T. and she is always researching so that she is able to provide her clients with relevant, evidenced based therapies  in line with Occupational Therapy Best Practice. Her latest professional development interests have been in the fields of brain plasticity, epigenetics, regulation and social-emotional development.
Karen is a working mum and enjoys getting together with special friends, going on cycling holidays, walking her dog, gardening at home and in the community, and seeing things grow.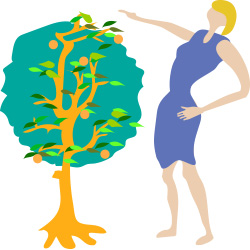 Back to Team NSW