Kite Centre
Kids in Therapy and Education Centre
Lighthouse Health Group provides in-room Occupational Therapy at the purpose designed Kite Centre. 
Kite Centre is a multi-disciplinary team of Paediatric Medical and Allied Health Professionals that work collaboratively to help with your child and teenager's medical and developmental needs.
The Kite Centre has strong family-focused values and the aim is to provide high quality services that cater to all your family's needs in one place.  
The Kite Centre is located in a tranquil yet central location at Frenchs Forest near the new Northern Beaches Hospital.
We provide assistance in the following areas:
Fine and gross motor skills

Handwriting and functional grip development

Activities of Daily Living including dressing

Positive behaviour learning

Emotional regulation

Chronic toileting issues

Cognitive and learning skills

Social skills

Sensory processing and regulation 

Sensory profiles and sensory regulation

Visual Processing and visual memory

School Readiness and transition to school/high school
More
The Lighthouse Health Group Occupational Therapists at Kite Centre use a strengths-based approach to provide a fun, multi-sensory, individually tailored service to enable your children to reach their full potential.  
Our therapists are passionate about supporting children and their families with evidence based, high quality services that facilitate a child's development and empowers them to achieve their goals.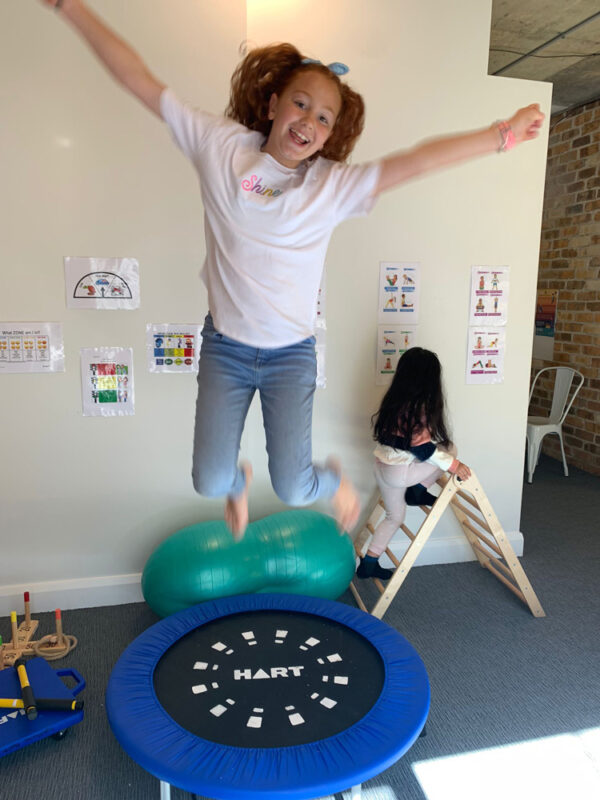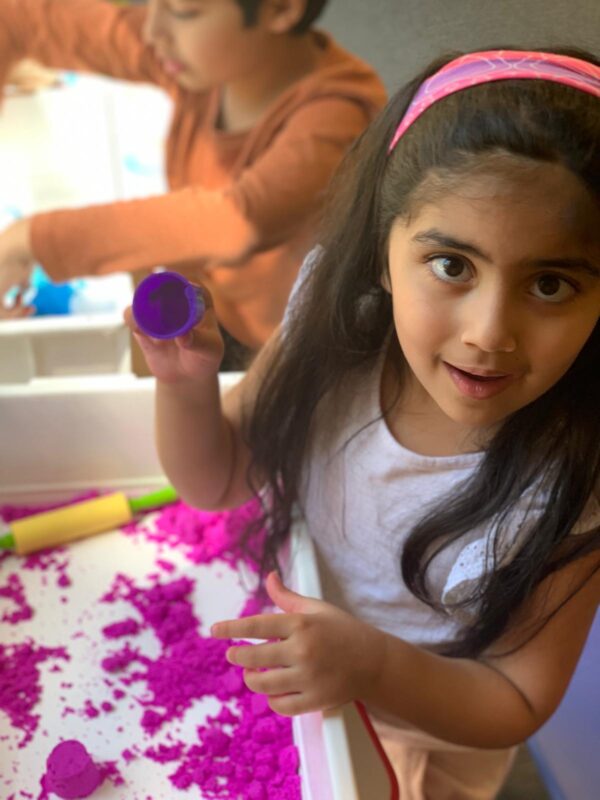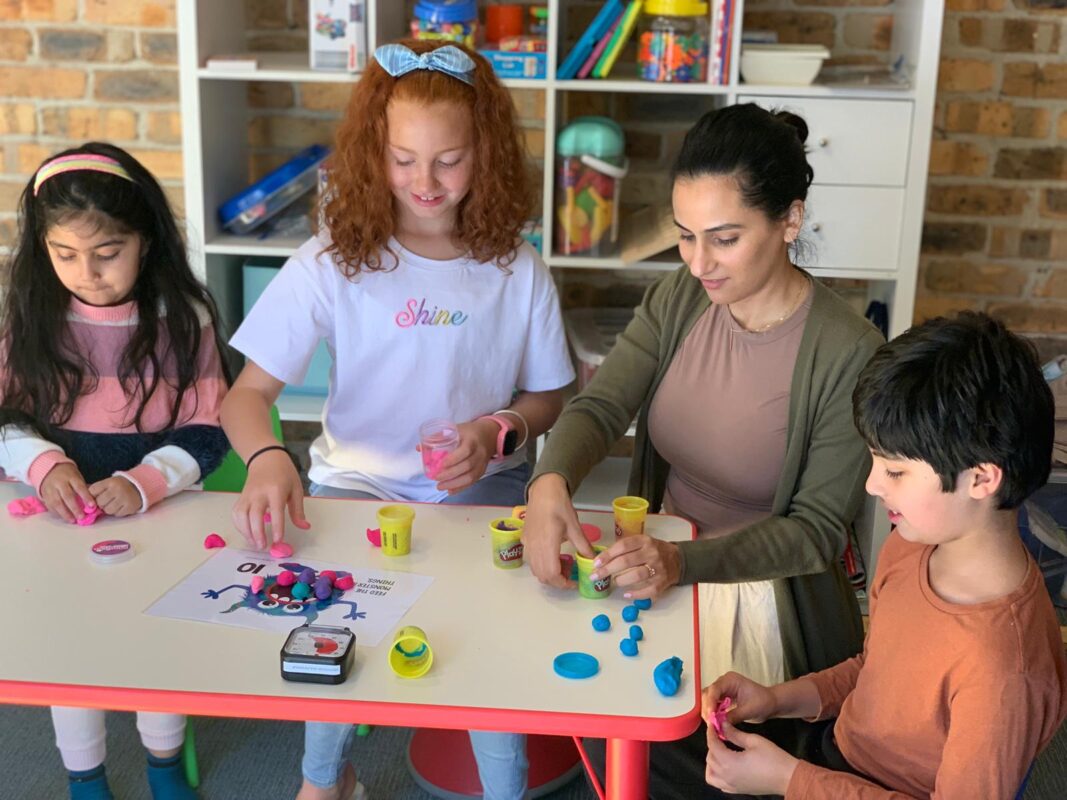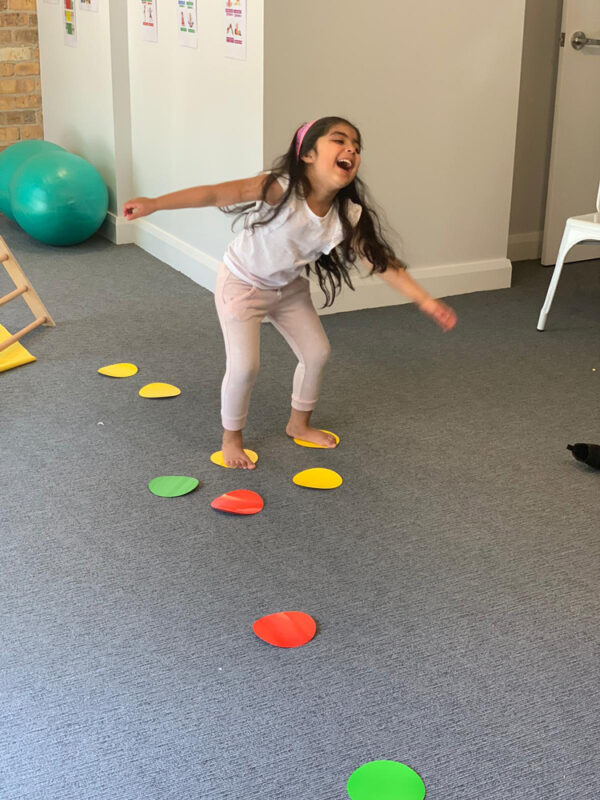 For further information or to book an assessment please call the Kite Centre on 02 9056 1919 or 02 9439 3480