Buy One
Give One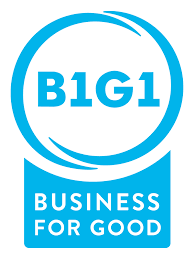 By simply doing business with us you contribute to Lighthouse Health Group being able to give back to others, help improve lives and embedding giving activities into everyday business operations.
Lighthouse Health Group is a proud supporter of the global organisation B1G1 since 2012.   
The B1G1 philosophy is based on creating a world where every business transaction simultaneously results in an impact made in the world (through a small donation), thereby creating a world full of giving.
Lighthouse Health Group has donated 413,218 impacts to 66 projects around the world since we joined B1G1.
More
Lighthouse Health Group jumped on board with B1G1 back in 2012 and as the B1G1 family has grown so have the worthwhile projects  they support. Every cent donated goes to the giving project chosen and does not support the organisational structure of B1G1 itself – so refreshing isn't it?
By supporting B1G1, Lighthouse staff have contributed to many important projects and have been able to give back to communities that require greater resources in order to thrive, rather than just supporting one single charity.  
Jane and the Team have also been involved in the B1G1 Study Tours whereby the team are able to see first-hand how their contributions have made a difference to the people the team has supported and to communities all over the world.
When you do business with Lighthouse Health Group you are indirectly supporting communities in need.
Thank you for doing business with us.
Jane and the Lighthouse Team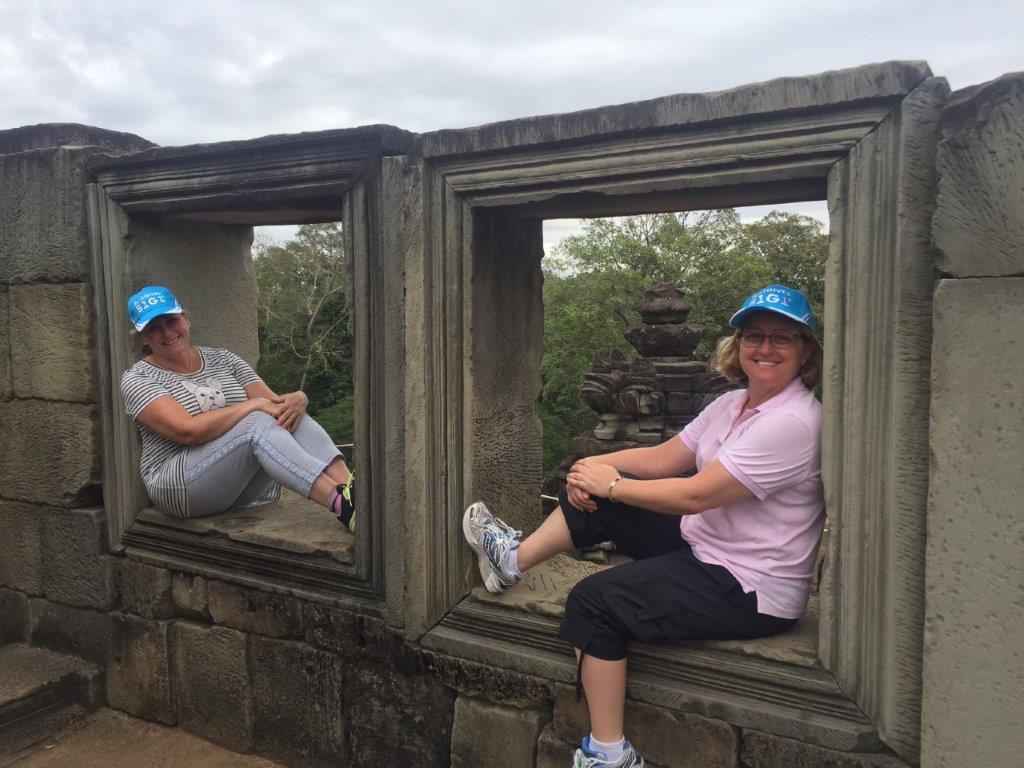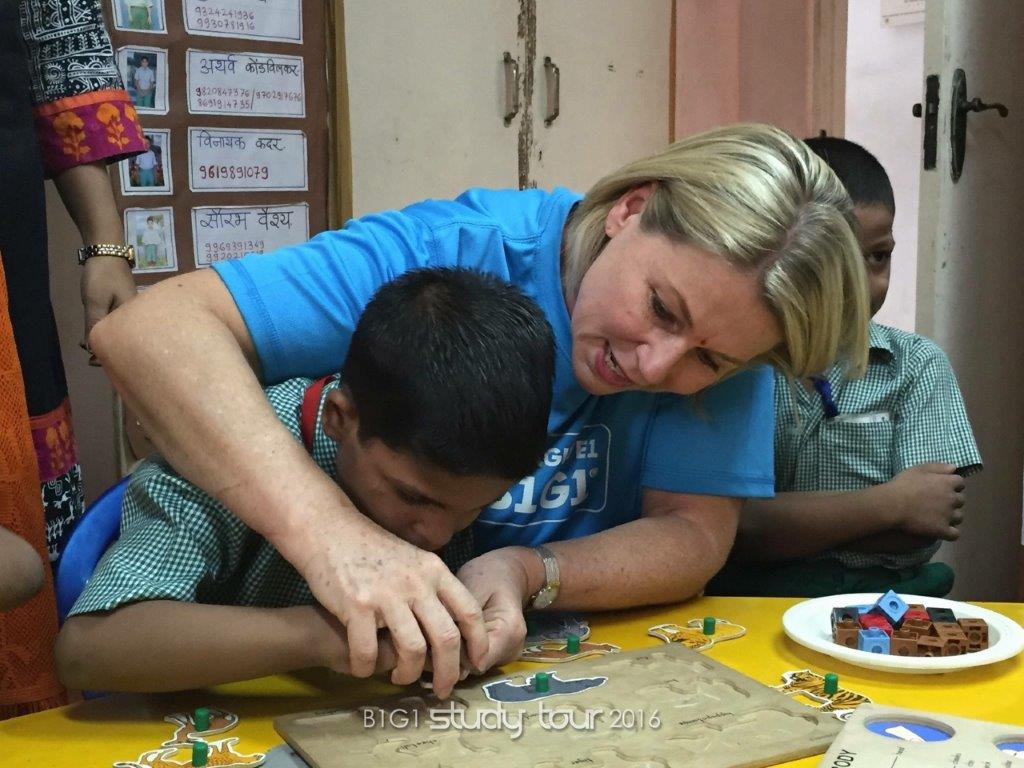 Should you have any queries please contact us on 02 9439 3480 or visit b1g1.com to learn about Business for Good and their initiatives.