Our History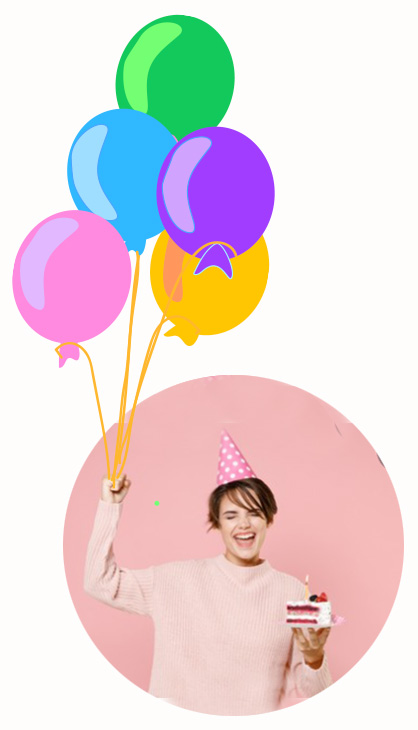 Lighthouse Health Group Pty Ltd  was founded in 2001 and is proud to have just celebrated 20 years of service to people with disabilities and to those who have sustained a catastrophic injury.
Lighthouse Health Group is the first Clinical Nurse Consultant led health practice to be established in Australia.
All staff at Lighthouse Health Group had a mutual vision in 2001 to assist people with disabilities to achieve meaningful life goals as we recognized that many public and private service providers at the time were not providing truly 'person-centered' supports and that is what attracted our core staff to join Lighthouse and many have decided to stay working here.
As a result of our mutual passion, our mission statement in 2001 was born To assist people with disabilities to achieve meaningful life goals. Whilst this might not sound so special now, it certainly was 20 years ago!
More
In 2006 Lighthouse Health Group was invited by a local Trustee service to venture West as there was a shortage of private providers in Western Australia at the time and Lighthouse Health Group WA was established.  Our person-centered philosophy immediately attracted local dedicated staff to join us and provided new opportunities for people with disabilities in the West.
We can tell you this has not always been an easy ride.  We have had to advocate heavily for clients who have insurance claims and at the time we faced significant push back from funders who simply did not understand the philosophy of person-centered services or the need to be flexible with service delivery and to look at each case as an individual person with individual preferences, vocational interests or lifestyle needs.  In some cases, we lost significant work opportunities because of our approach, but we always knew it was the right approach.  And we are still here!
We did however have some great moments along the way, such as assisting a quadriplegic to achieve their dream of skydiving and assisting a young lady who was ventilated to achieve her dream of multiple travel trips to Europe, to go surfing and amazingly – to become a mother.
All the achievements of our clients along the way have made it worthwhile.  Our staff have always looked for ways to say 'yes, let's give that a go' and not 'no you can't do that'.
Fast forward 20 years and we now have the National Disability Insurance Scheme (NDIS) in place which publicly recognizes that everyone has a right to take risks and choose services best suited to meet their needs. 
It has truly been an amazing journey to watch the Australian Health Care system and the NDIS evolve and provide more opportunities to people with disabilities by advocating that they have a right to identify and work towards their true chosen goals. 
We know not every Scheme is perfect, but Lighthouse Health Group and Lighthouse Health  Group WA chose to become a NDIS registered provider so that we can continue our original 'mission' in our community.  We underwent the NDIS Quality and Safeguards audit in 2020 in NSW and we are pleased to say that we passed with flying colours – maybe because we always had a person-centered service delivery model.
Our staff recently came together and decided it was time for a new 'bigger and better' vision statement for us to all work towards in our everyday practice for the next 10 years. This is what we came up with.
Every individual will be respected and given the freedom and support to reach their full potential.
We are proud to serve our participants and client group.
Jane Burns  
RN Director
Lighthouse Health Group and Lighthouse Health Group WA