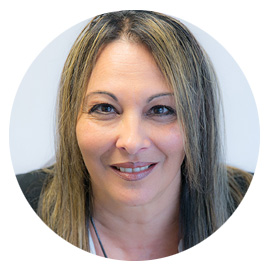 Josie Perrone
Executive Assistant
Josie has a long history working within the health sector and is the longest serving team member at Lighthouse Health Group.
Josie and Jane have worked together since 1996 in various roles and Josie has been at Lighthouse and Lighthouse WA for 21 years. Initially starting in the practice management role, Josie has moved into several administrative roles as the business grew and eventually moved to Quality control. She is now responsible for reviewing, issuing and tracking every document that leaves the business after it has been peer reviewed. And yes it's a full time job! Having been here so long, Josie knows everything and is the steady beacon in the Lighthouse Team that we all turn to when we need help.
Lighthouse has become like family to her as all the 'Lighthouse' children have grown up together and been part of the business in some way, whether volunteering to help out or providing valuable input into the business in working roles. Josie enjoys working with a cohesive and fun team who have supported each other through great triumphs and trying times alike.
Josie enjoys salsa dancing, travelling (especially to Italy), going to the beach, shopping, yoga, walking and shoes.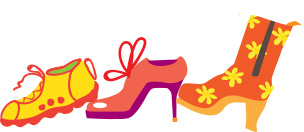 Back to Team NSW