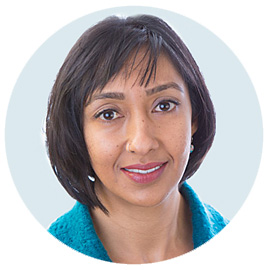 NISCHAL'S CREDENTIALS
TERTIARY QUALIFICATIONS
BSc. PG Dip in Social Work
Robert Gordon University
Aberdeen Scotland
PROFESSIONAL ASSOCIATIONS & MEMBERSHIPS
Scottish Social Services Council
Processing application for the Australian Association of Social Workers
Nischal Chaudhari
Social Worker, Case Manager and NDIS Support Coordinator
B.SC  PG Dip SW (Social Work)
Nischal was sponsored by the local Scottish Government in Aberdeen to pursue her Postgraduate Diploma in Social Work and was a Social Worker in Training while pursuing her studies.  
By the time she graduated in 2005, she had already been working in the field for almost two years, with a special interest in alcohol abuse in the local area and how it was affecting families and their children.
Nischal worked in some very impoverished areas in Aberdeen before moving into a specialist team working with Children with Special Needs.  Here, she worked within multi disciplinary teams and had vast exposure to mental health issues and special needs, particularly Autism.
After almost 10 years in the field, Nischal left Scotland to accompany her husband on various international projects while raising her family.  Having finally decided to settle in Australia, Nischal has recently started working at Lighthouse Health Group WA and wants to bring her experience and expertise to assist families to access supports and implement complex NDIS plans.
More about Nischal
Coming from a multi-cultural background and having lived in many countries around the world, Nischal is very well equipped to work with culturally diverse participants and is multi lingual speaking English, Malay and basic Italian.
Special field of Expertise
Working with Children with Special/Complex Need

Working with families with Drug and Alcohol issues

Supporting families with special needs children

Assessment of Children and Families
In her spare time Nischal loves to be outdoors and enjoys the amazing weather and beautiful landscapes of Western Australia.  She enjoys going on long coastal hikes, swimming in the ocean and kayaking and paddle boarding in the river.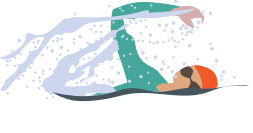 Back to Team WA