Occupational Therapy
for Adults & Children
Lighthouse Health Group provides a full range of OT Services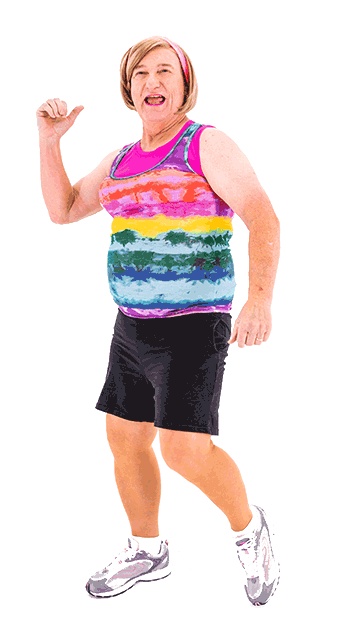 Lighthouse Health Group provides a full range of Occupational Therapy Services to children and adults throughout the lifespan, and has significant experience supporting people with the challenges of aging with disabilities in the community.
We specialise in providing evidence based, home and centre based clinical services that are family centred and culturally inclusive.  
Lighthouse Health Group is a small boutique provider who employs experienced occupational therapists that work within their own areas of specialty.
We offer the benefits of working with a small well established team and an organisation who is also NDIS registered.
More about Occupational Therapy
Lighthouse Health Group's occupational therapists can offer:
Occupational Therapy Assessments

Occupational Therapy Functional Assessments (required by NDIS)

Home Modification assessment and recommendations for Complex and Simple modifications (NDIS accredited)

NDIS Supported Disability Accommodation assessments (SDA) and Supported Independent Living assessments (SIL)

Paediatric/Adolescent assessment and clinical therapy services

Adult occupational clinical therapy services

Simple adaptive aids and complex equipment prescription

Assistive Technology assessment and recommendations

WeeFIM and FIM accredited

Assessment and recommendations for a full range of simple and complex assistive technology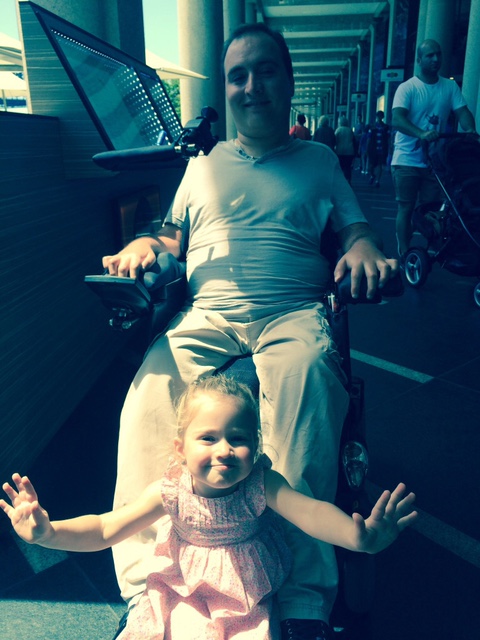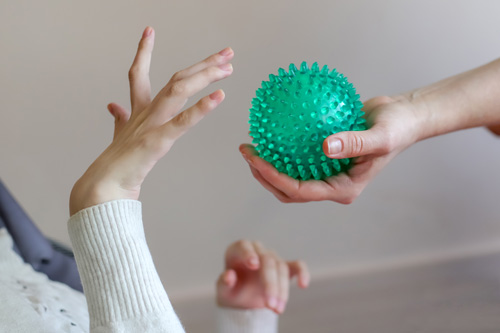 Why not chat with us and see if we can assist you or answer any of your questions about Lighthouse Health Group's Occupational Therapy Services
We are a small group of health professionals

who have chosen to work together 

because we are like minded …